I design a variety of materials for companies worldwide. I can create custom illustrations and icons to accompany the designs.

Take a look at my services and samples below.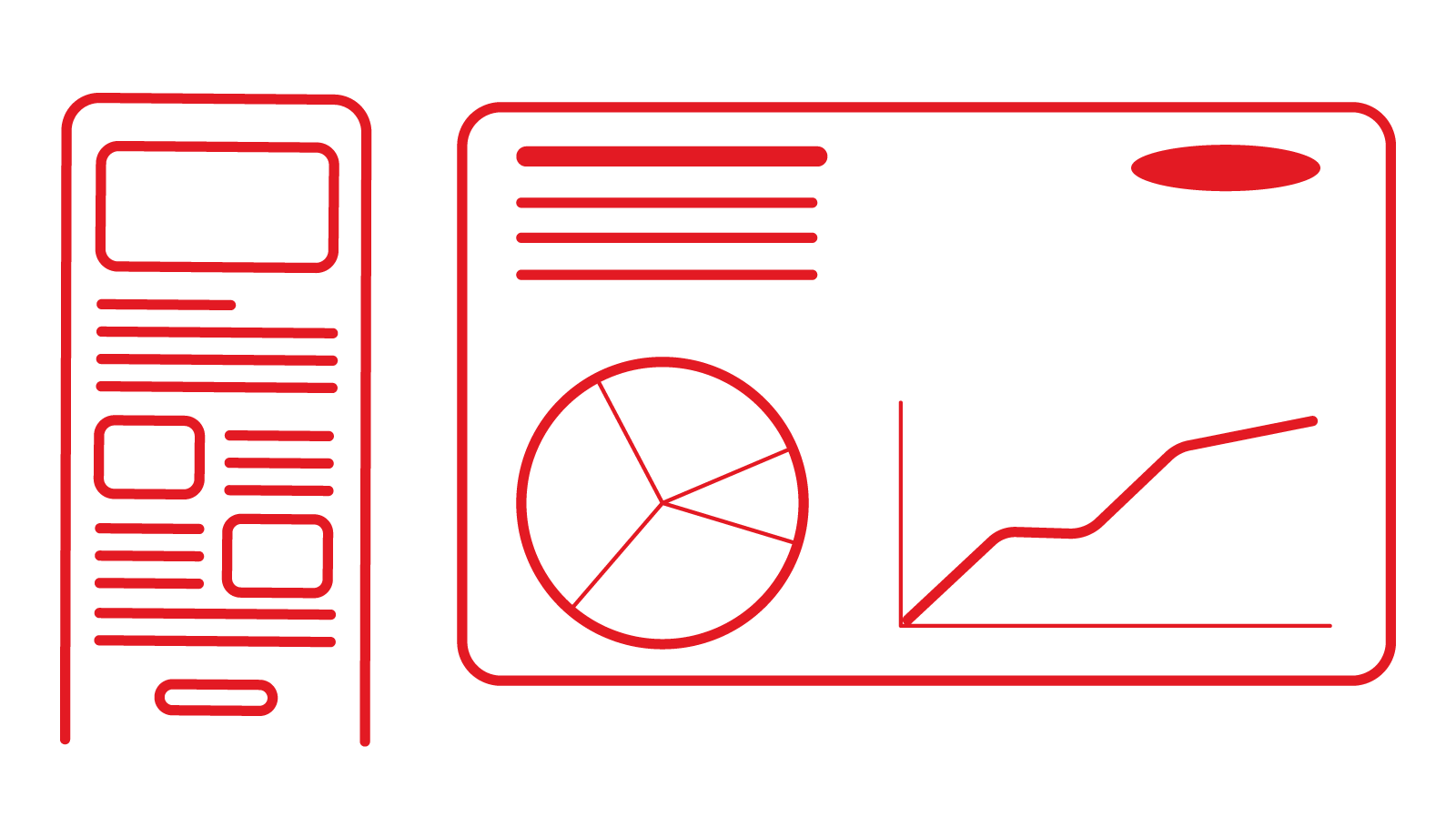 Infographics & Illustrations
I can create tower infographics, graphs and charts for sharing on social media, presentations or to feature in your sales brochure. 

Video editing/production
I can edit and string together your footage with
text overlays and effects if needed.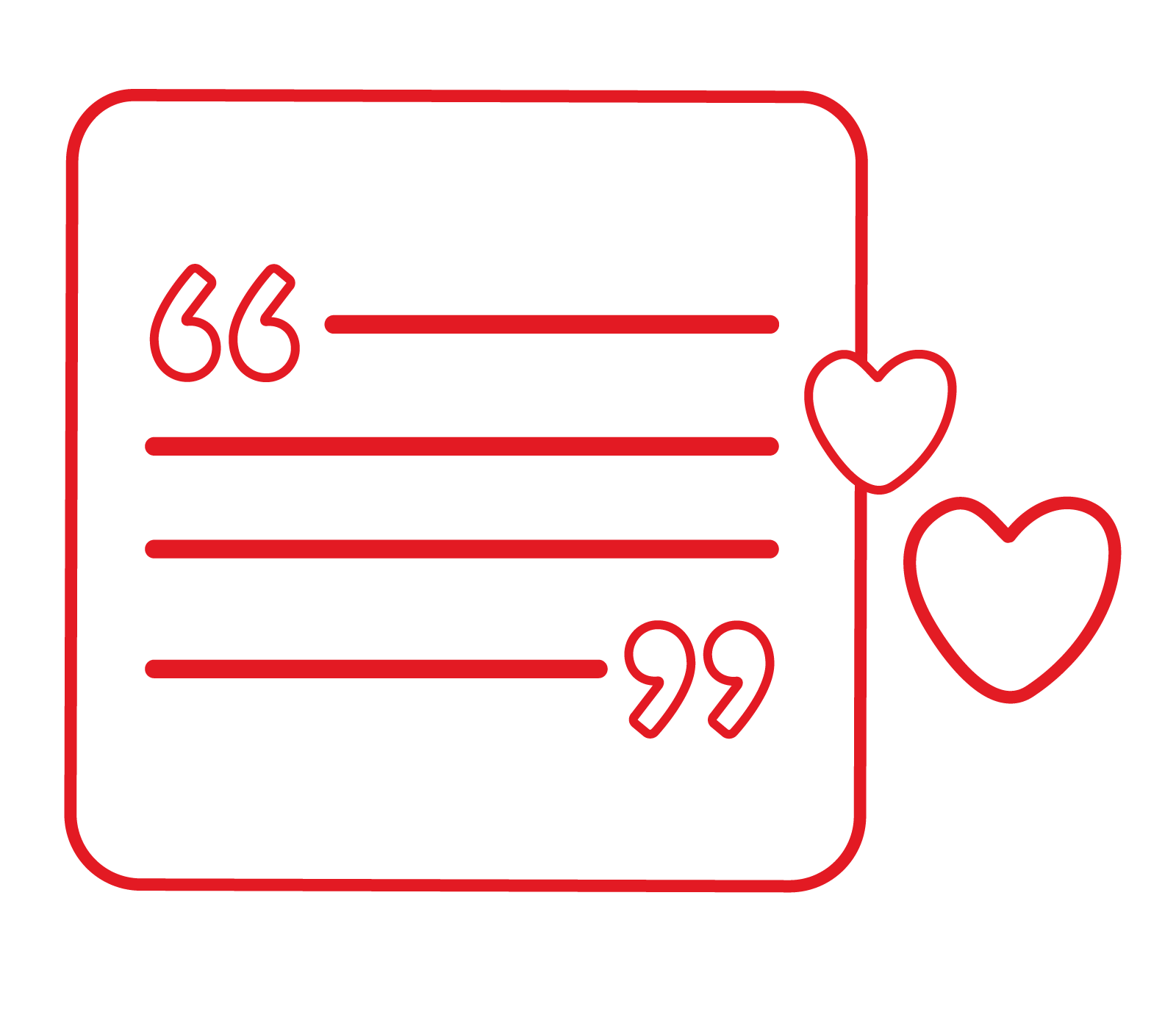 Social media images
I can create engaging images to promote events and bring brand awareness to your company. 
Print design
I have vast experience creating adverts, brochures, magazines and leaflets.  
I am proficient with Adobe Creative Suite and Creative Cloud apps. 
I use Adobe InDesign for documents, Illustrator for custom illustrations, icon and logo design. I also use Adobe Premier and After Effects to edit and customise videos. 
I am also familiar with online tools such as landing page creator Unbounce.