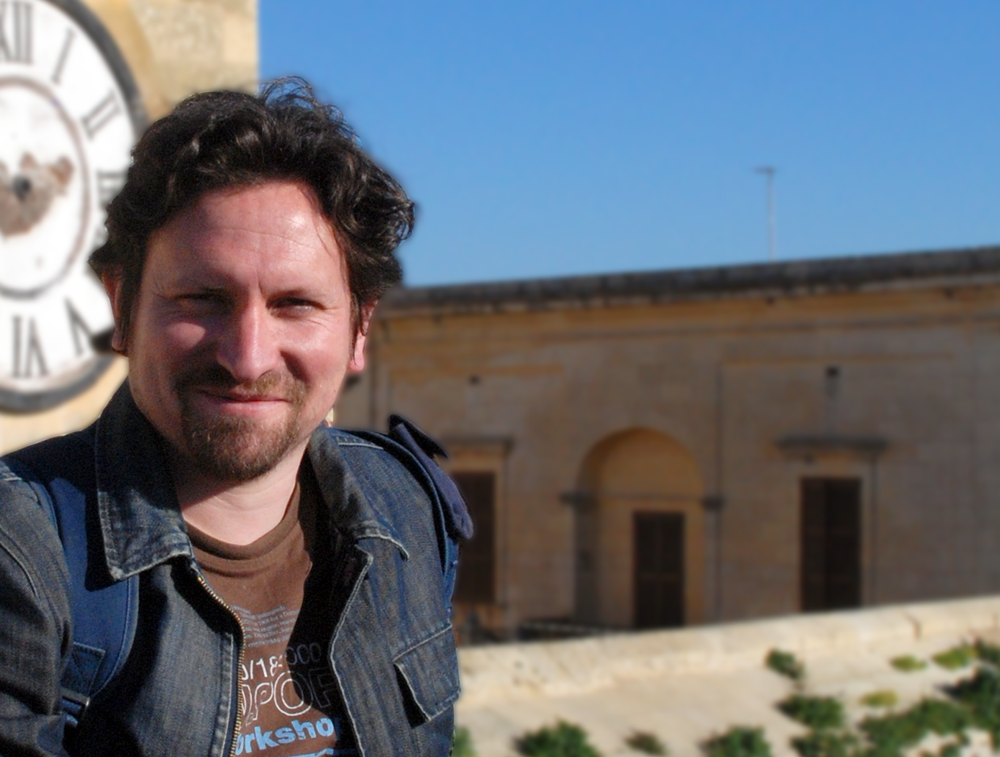 I create visuals and written content for companies looking to gain brand awareness. I have completed a masters in graphic design as well as courses in content strategy and copywriting. I also have a BA honours degree in photography, video and digital imaging. 
I currently work on a freelance basis for clients based in different locations around the world. 
My main interests are tech, travel and art and design. I'm always enthusiastic about attending creative events for inspiration. 
If you'll need content creation for your business in the future
send me a message
and we can discuss your needs.
Some feedback from my clients
Graphic Design and Social Media
"Dan has been instrumental in helping me with many marketing tasks. I have worked with Dan for several years and he's a valuable part of my business. He helps me with graphic design, websites, MailChimp campaigns, and social media postings. He is a clear communicator who is responsive to my requests. 
Without his talents, I wouldn't be able to accomplish many of my projects I do. I appreciate his willingness to take anything on I request and his tenacity. I will continue working with Dan on marketing projects!"
Lindsay Young
Chief Difference Maker

 
nu marketing
"We worked with Dan to create infographics in a sector which is sometimes complicated for creativity. Dan managed to perfectly managed and exceed our expectation by creating visually interesting infographics for us while understanding that the travel insurance sector implies detailed information."
Alexis Lhuillier
Digital Marketing Manager
Flexicover Travel Insurance
(City Bond)
"Dan is a reliable and dedicated copywriter who has been instrumental in the success of one of our content-creation projects. He is a fast learner and who was able to get up and running quickly with all of the platforms and software (including CRM) used on the project. I have only had an enjoyable experience working with Dan and I look forward to collaborating more with him in the future!"