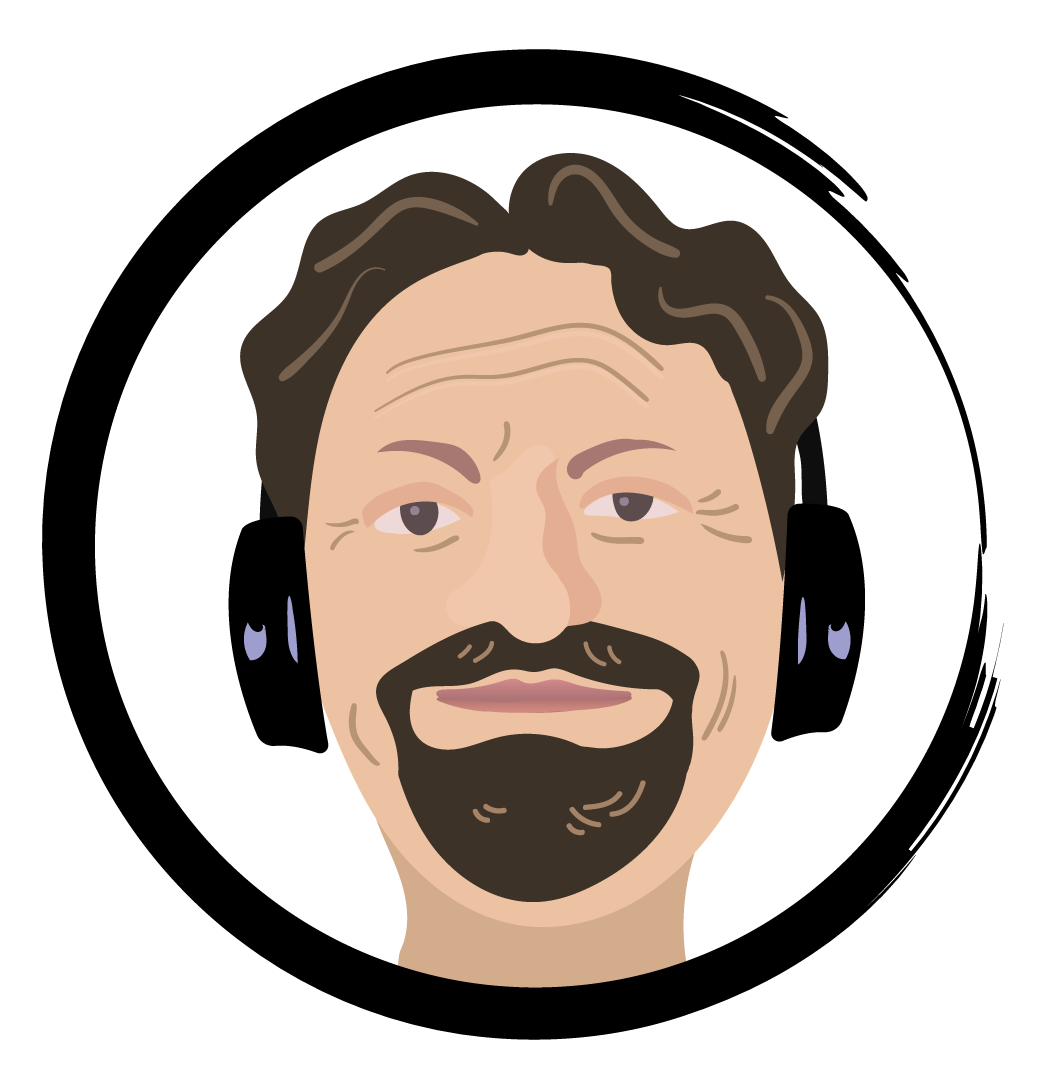 Hi, I'm Dan.


I can create visual designs and write copy for your company. I'm currently training in User Experience (UX Design).   

I'm a Masters qualified graphic designer and writer with 9 years' experience of working with international brands as well as smaller companies. I am currently expanding my skillset to include User Experience and User Interface Design (UX / UI).

Masters: Graphic Design
London Met University
Degree: Photography, Video & Digital Imaging
 Sunderland University
Content Strategy
Northwestern University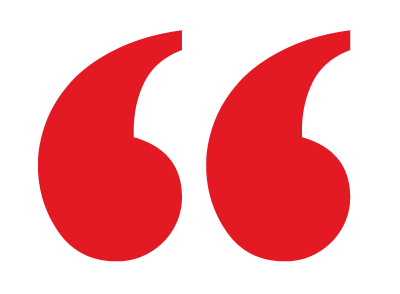 Dan has been instrumental in helping me with many marketing tasks. I have worked with Dan for several years and he's a valuable part of my business.
He helps me with graphic design, websites, email campaigns, and social media postings. He is a clear communicator who is responsive to my requests.
Without his talents, I wouldn't be able to accomplish many of my projects I do.  
I will continue working with Dan on marketing projects! 
Lindsay Young of Nu marketing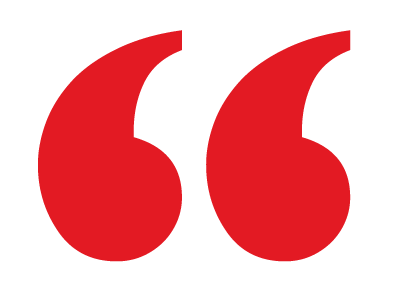 We worked with Dan to create infographics in a sector which is sometimes complicated
in terms of creativity.
Dan managed to perfectly managed and exceed our expectation by creating visually interesting infographics for us while understanding that the travel insurance sector
requires detailed information.
Alexis Lhuillier, 
Digital Marketing Manager for FlexiTravel, Citibank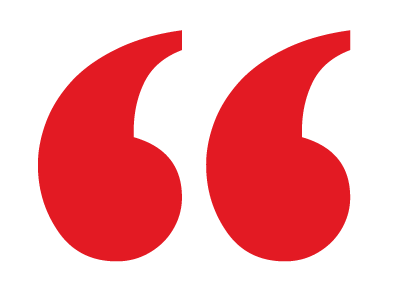 Dan is a reliable and dedicated copywriter who has been instrumental in the success of one of our content-creation projects. 
I have only had an enjoyable experience working with Dan and I look forward to collaborating more with him in the future! 
Kyler G. Canastra, Assigning Editor for Vera Content